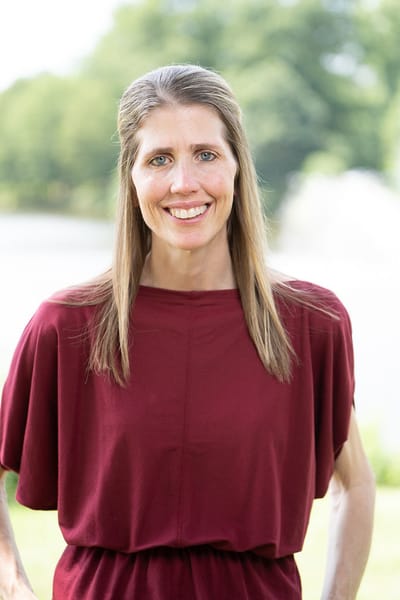 Hello and welcome! Please be encouraged that seeking help can be hard, but you have taken the first step. When you visit me for counseling, you can expect a therapist who is warm, nonjudgmental and present with you. I believe that a trusting relationship is one of the most important parts of counseling, so I will provide a safe place for you to have a voice and to be heard. I will work with you to see your strengths, while helping you realize that any limitations you may have, don't have to be viewed as dead ends to your healing and growth.
I believe that each person has their own story and experience and as such needs therapy that best fits them. As your therapist,
I believe you know yourself best so my role will be helping you move through feelings of anxiousness, uncertainty or unresolved trauma so you can have a fuller, healthier life.
I feel strongly about helping you see the connection between thoughts, feelings and behaviors. Together we will work towards understanding unhealthy ways of thinking while reframing thoughts so that they can be turned into helpful behaviors.